No results were found for the filter!
Caffè Cortese from Naples
- Every good story begins with coffee -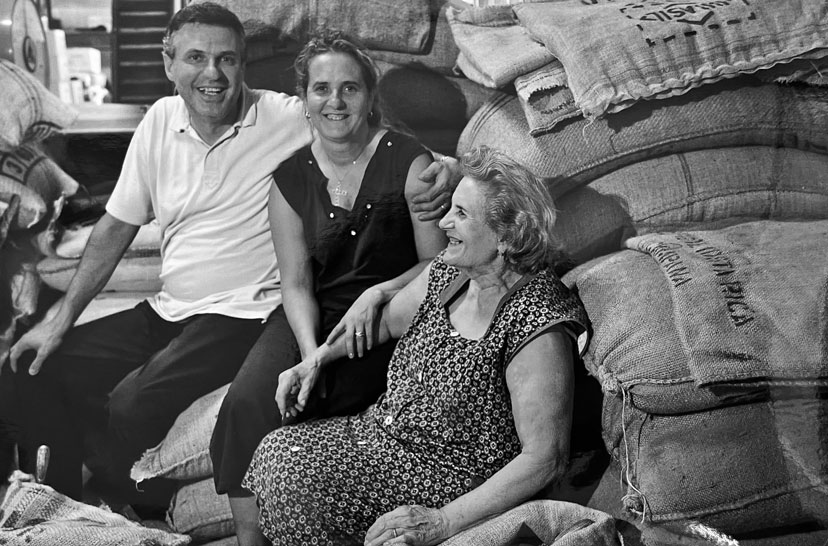 Whether raw or roasted, there is something magical about picking up coffee beans.
Smelling the aroma, observing the color and size to see where they come from; feeling that sensory emotion that anticipates the explosion of flavor they will give in the cup; this is what Caffè Cortese has been doing for more than 60 years.
Caffè Cortese carefully selects the best Arabica and Robusta varieties and roasts them separately or together, depending on the blend, so that all those nuances come out that give your blends a distinctive aroma.
Excellent coffees with which to start or end the day, to recharge your batteries or treat yourself to a moment of relaxation, always with a touch of pleasure.
What makes Caffè Cortese special
The many varieties of green coffee available to them allow Caffè Cortese to satisfy every palate.
From the most aromatic to the strongest, through variable intensities and flavors: their blends are born to surprise even the most demanding connoisseur.
At home as at the bar, in clubs or offices, their products are designed, realized and packaged to satisfy every desire.