No results were found for the filter!
Avanti Coffee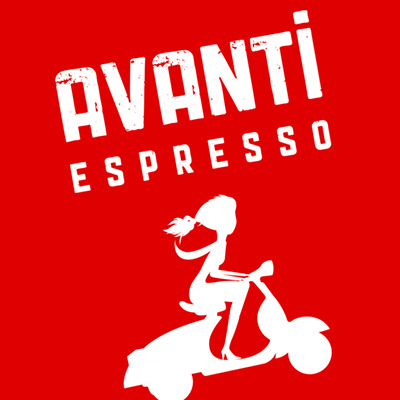 Julietta, Luisa and Anina Avanti represent 3 wonderful espresso coffees. Each of the ladies has her very own character.
But who is behind this new and great concept? The CTC Coffee Tools Company Hamburg GmbH was founded in January 2014 after long thorough preparations. The heart and soul of CTC is Sener Sönmez, who has been working in the coffee industry for over 16 years. This is among other things
Co-founder of the most popular espresso bar in Hamburg, Due Baristi
Multiple finalist of the German Barista Championships
Multiple finalist of the German Latte Art Championships
Due Baristi
Sener Sönmez has Italian espresso as his vision and his demands are no less than to celebrate 100% perfect products.
Together with a team of dedicated employees, all of whom also have many years of experience in the coffee world, they run the CTC Coffee Tools Company Hamburg GmbH. CTC's claim is to develop innovative and work-saving tools and equipment in addition to perfect espresso and coffee varieties, as well as to distribute outstanding equipment from other manufacturers.
To ensure the always high bean quality of the coffee products, CTC has shares in a small fine roastery.
CTC stands for quality, innovation and zeitgeist. The groundbreaking functionality of our products as well as their economical aspect are in the foreground.